LIFE AT DREAMACRES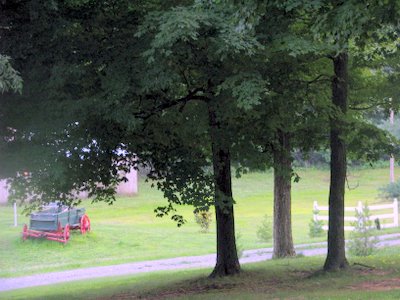 Our dream was to find a a home nestled deep in the woods, so we could start our small family owned kennel breeding English Mastiffs. In 2004 our dream came true, we have 25 acres nestled deep in the woods of Morganfield, Kentucky.
Now we are able to give all of our "KIDS" room to roam

We purchased our first male english mastiff in Springfield, Mo. We named him "Harley". He was our love at first site. Needless to say our lives were changed from that moment on. So, we decided after a few months one puppy was not enough. We found our second true love "Haylee".
Once you own a Mastiff I guarantee you will want to own another one. "They are the BEST breed of any dog around." All of our Mastiffs are our pride and joy and the only "KIDS" that we have.

Here at "Dream Acres" we work hard to ensure the best quality dogs.

Please stay a while and view my site and you will see how easily it is to fall in love with the english mastiffs breed.