Dam: DreamAcres "One Bean At A Time"
Sire: DreamAcres "One Hot Cabana Boy"
"BEAN" "HUNK"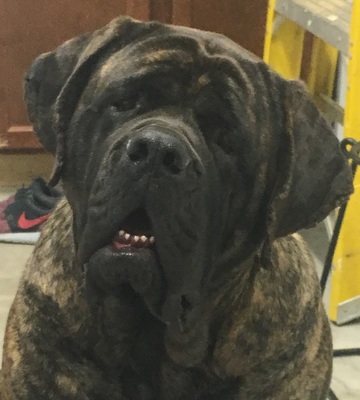 Males:

Females:
$2200-2500(Full Registration) Show/Breeding rights
$2000 ( Limited Registration) Pet "Males"
$1800 ( Limited Registration) Pet "Females"
All these puppies have very dark masks and markings, They are beautiful !!!!
All puppies come Pre-spoiled, Current shots, 12 Month Health guarantee
We don't sell breeding rights 300 miles from our home.
If a puppy is discounted for any reason, we are unfortunately unable to travel our 200 mile round trip without a fee. But we can deliver for a fee. Any questions on pricing please call.
Born April 13, 2017.